The Observant Girl Book Reviews
A meme hosted by The Broke and the Bookish
Historical Fiction
If you are not a fan of history and fear historical fiction novels are like those boring history textbooks, look no further!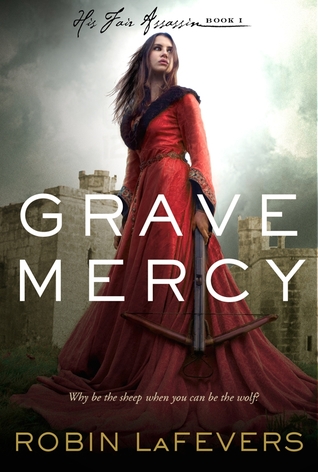 GRAVE MERCY by Robin LaFevers
A fantastic read! Filled with great characters, an intriguing plot, and realistic setting, you will tear through this book. First of all, it's about assassin nuns (how awesome is that) and a plot that includes romance BUT focuses primarily on the various kingdoms of Brittany and overcoming its enemies.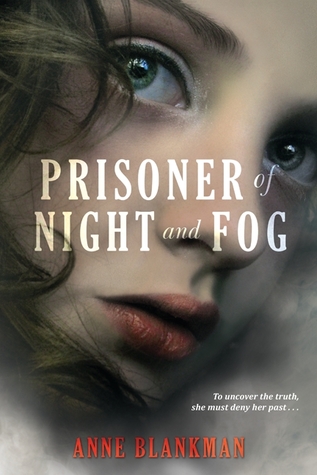 PRISONER OF NIGHT AND FOG by Anne Blankman
Check out my review here for more details. But to briefly summarize, this book is unique for the time period it covers. There are many, many books published on World War II and Hitler, but one from the perspective of a close follower? Not so much. The main character, Gretchen, adores Hitler but throughout the course of…
View original post 730 more words